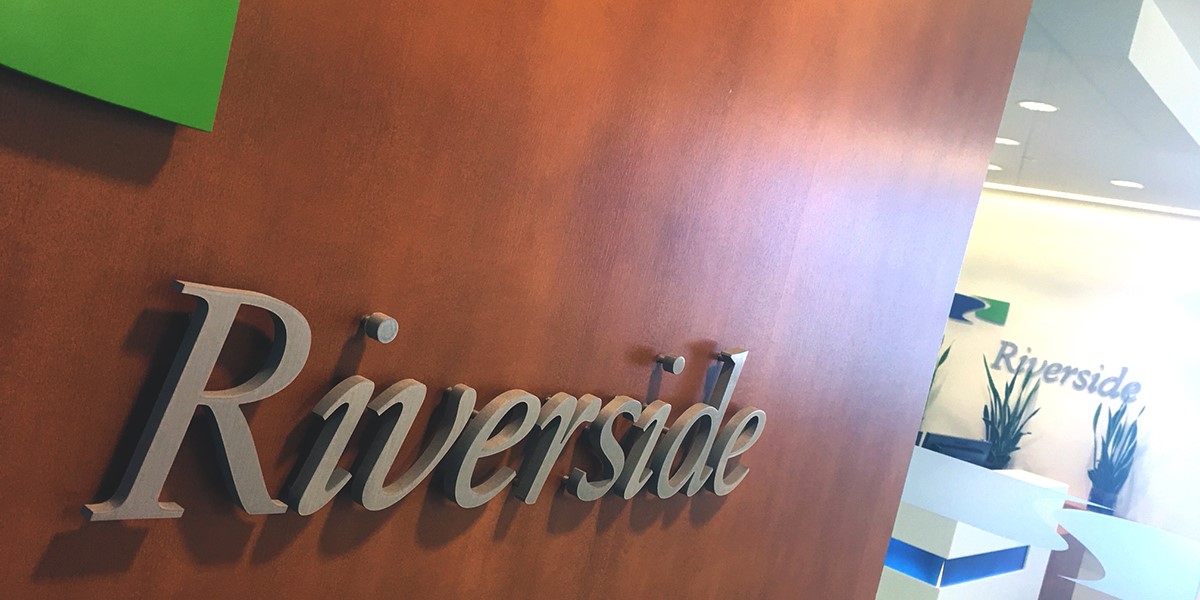 The Riverside Company Closes Micro-Cap Fund VI at Historic $1.872 Billion
The Riverside Company (Riverside), a global private investor focused on the smaller end of the middle market, announced the successful final close of its Riverside Micro-Cap Fund VI (RMCF VI), raising $1.872 billion in investable capital, the largest in RMCF and Riverside history. RMCF VI closed at more than 50% larger than its predecessor fund RMCF V.
RMCF will continue to invest in fast-growing North American companies with generally up to $10 million of EBITDA. Since 2005, the RMCF team has invested in 83 platform companies, 191 add-ons and completed 43 exits.
"We are grateful to both new and existing investors for their overwhelming support," said RMCF Managing Partner Loren Schlachet. "We're excited to continue partnering with promising small companies in North America with the shared goal of delivering transformative growth and creating lasting value."
RMCF uses a process-oriented and hands-on approach that aims to drive significant improvements in companies' operations, management teams, product offering and infrastructure. Through organic growth and acquisitions that add accretive value, RMCF's model is designed to transform companies.
"The success of RMCF VI is a strong vote of confidence from our existing and new investors in a challenging environment," said Riverside's Co-CEO Béla Szigethy. "It shows how incredibly focused and diligent the RMCF team is in their commitment to helping their companies succeed over the long term." 
"RMCF has earned a place among the most respected funds at the smaller end of the middle market," said Riverside's Co-CEO Stewart Kohl. "With the number of high potential smaller companies, there is an exciting opportunity for our resource-intensive approach to help make companies bigger, better and more valuable."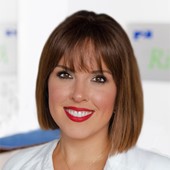 Holly Mueller
Consultant, Global Marketing and Communications
Cleveland
+1 216 535 2236