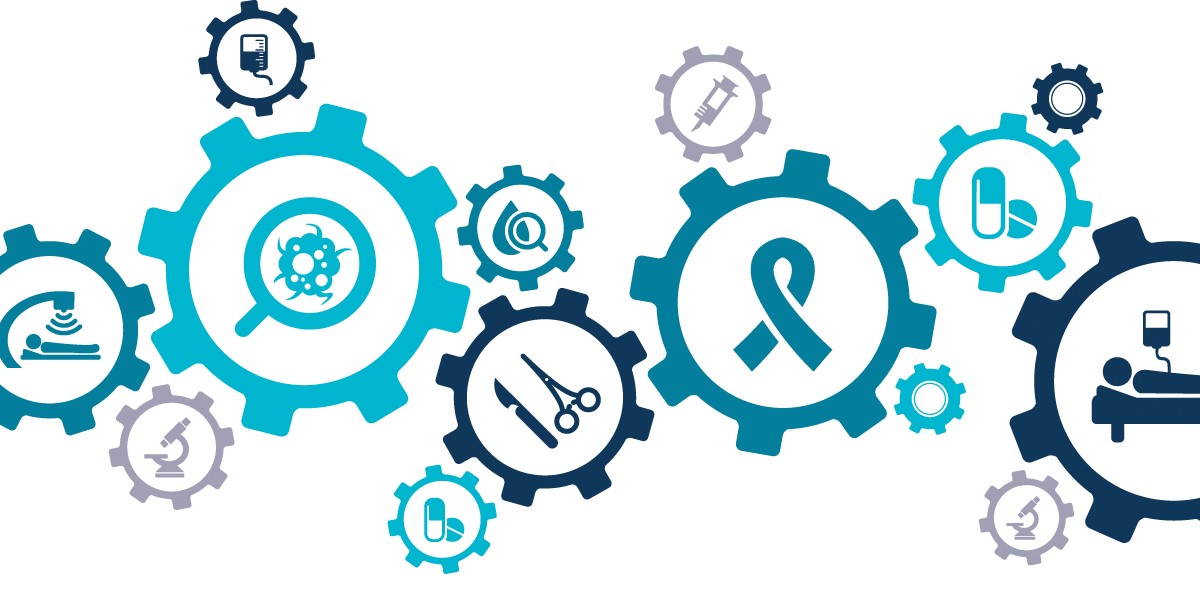 Scientifically Speaking: Riverside Invests in Commercialization and Medical Communications Services Provider
The Riverside Company, a global private investor focused on the smaller end of the middle market, has invested in PPM Advisory Group and OrtleyBio (collectively PPM). PPM provides scientific operations and communications services to global biopharmaceutical companies with a focus on oncology and hematology therapeutic areas. The company leverages its deep scientific expertise to support customers across various stages of the drug life cycle to better educate and inform healthcare professionals, medical science liaisons and commercial sales representatives.

PPM is an add-on investment to Riverside's platform Red Nucleus (RN), a premier provider of learning, performance and process solutions for the life sciences industry. This is RN's fifth add-on acquisition since Riverside's investment in December 2019, having invested in Pyxa Systems (DirectusPRO), LSTI, INVIVO Communications and iTakeControl.

"We're thrilled to partner with the PPM team, complementing Red Nucleus with a science-first provider of commercialization and medical communications solutions," said Riverside Co-Chief Investment Officer (RCAF) Peter Tsang. "With the addition of PPM, we plan to further expand RN's products, services and customer base and bolster its scientific expertise in critical therapeutic areas such as oncology."

This is one more example of Riverside's dedication to both its Education and Training and Healthcare Specializations. Riverside has invested in more than 240 education and training and healthcare companies. Red Nucleus sits at the crossroads of these two industries where Riverside has deep industry experience.

"PPM brings highly complementary services to RN which fit within RN Commercial (sales training and education) and RN Medical Communications, which was reinforced through RN's previous add-on INVIVO (digital medical communications)," said Riverside Principal Jason Fulton. "We look forward to continuing our growth through organic and inorganic add-on investment strategies."

Working with Tsang and Fulton on the deal for Riverside were Senior Associate Mark Fishman, Senior Associate Scott Henderson, Associate Ben Wilson, Operating Executive J.P. Fingado and Operating Finance Executive Rob Carraway. Managing Partner, Origination, Jeremy Holland sourced the deal for Riverside.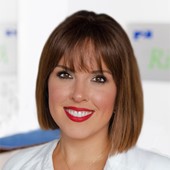 Holly Mueller
Consultant, Global Marketing and Communications
Cleveland
+1 216 535 2236