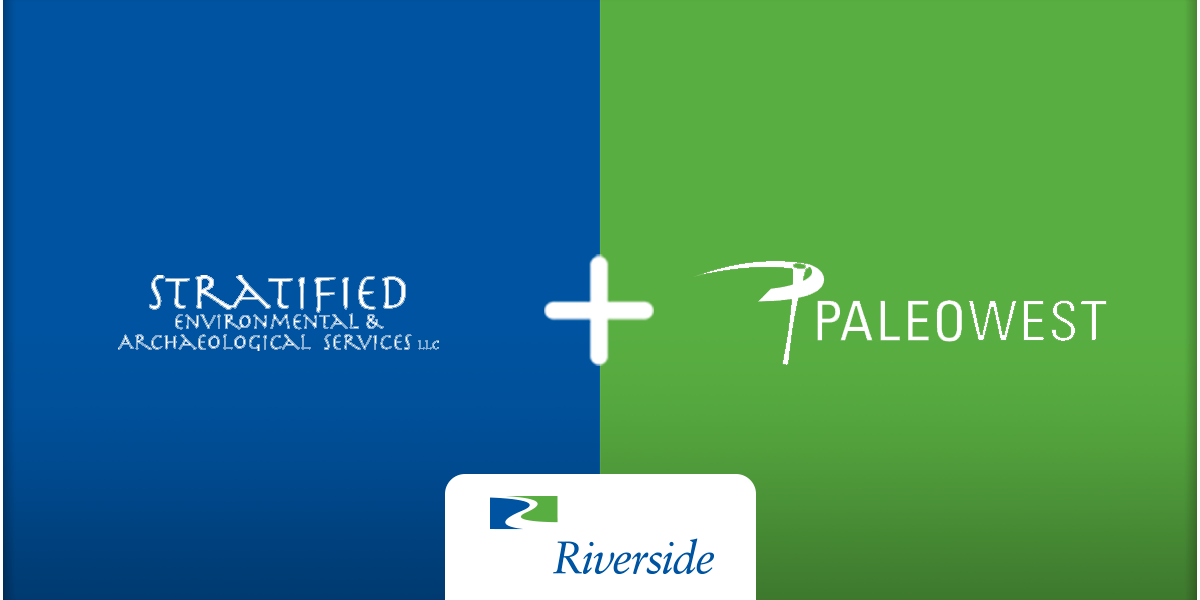 The Riverside Company Expands PaleoWest Footprint
The Riverside Company, a global private investor focused on the smaller end of the middle market, has invested in Stratified Environmental and Archaeological Services, LLC (SEAS), a Colorado-based cultural resource management firm serving clients throughout the Four Corners region of the United States. This acquisition is the second add-on investment to Riverside's portfolio company, PaleoWest, a cultural resource management firm serving clients throughout the United States and internationally. In September 2022, Riverside added Commonwealth Heritage Group to the PaleoWest platform.
Founded in 2008, SEAS provides a wide variety of consulting services to help clients understand and mitigate the impact of construction and other land development projects on cultural resources. SEAS serves customers across federal and state land management, renewables, roads and bridges, public utilities and other sectors.
"SEAS represents an attractive opportunity to expand PaleoWest's services into the Four Corners region," said Riverside Micro-Cap Fund (RMCF) Managing Partner Loren Schlachet. "M&A continues to be a top priority, and we plan to target investments that would complement PaleoWest's existing service lines and expand its geographic footprint."
This acquisition is another example of Riverside's commitment to investing in the Business Services industry. To date, the firm has completed more than 320 investments in the sector and has a team of global experts dedicated to growing companies in this specialization.
"SEAS aligns flawlessly with PaleoWest's core service offerings," said RMCF Senior Partner Joe Lee. "We are excited to work with the SEAS team and continue to grow the business."
Working with Schlachet and Lee on this deal for Riverside were Vice President Elizabeth Burke, Senior Associate Erin Reger, Analyst Baylor McCrary, Operating Partner John Gustafson and Finance Director David Mondrus. Managing Partner, Origination, Jeremy Holland sourced the deal for Riverside.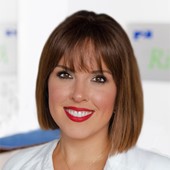 Holly Mueller
Consultant, Global Marketing and Communications
Cleveland
+1 216 535 2236