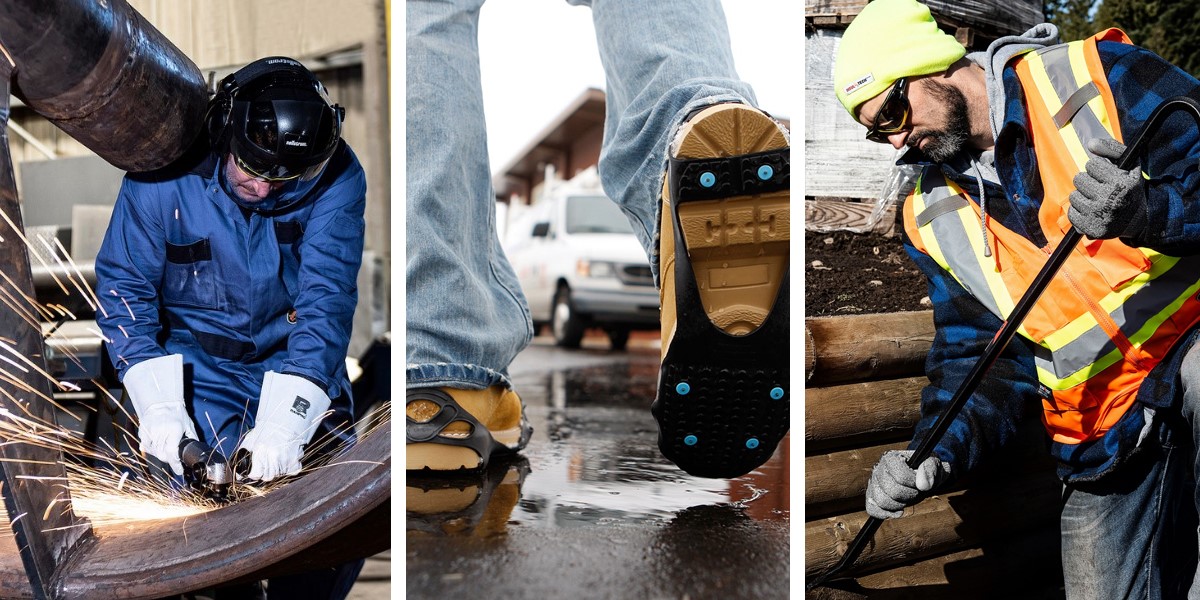 Riverside's Exit of SureWerx is a Sure Success for Everyone Involved
The Riverside Company, a global private investor focused on the smaller end of the middle market, has sold its investment in SureWerx, a leading North American provider of personal protective equipment, safety gear and tool solutions, to Partners Group, a Swiss-based global private markets firm, acting on behalf of its clients.
Riverside originally invested in SureWerx in November 2018. SureWerx is an industry leading provider of safety products, tools and equipment sold through its portfolio of proprietary brands. The breadth and quality of the company's proprietary branded products have enabled the company to become a single-source provider for highly technical safety products and tools that help improve employee wellbeing, working conditions and productivity. SureWerx serves a diverse set of end-markets including industrial MRO, infrastructure, utilities and logistics.
"We have enjoyed working with the talented SureWerx team through this period of transformational growth," said Riverside Co-Chief Investment Officer (RCAF) Brad Roberts. "To accomplish this transformation, we meaningfully expanded the sales infrastructure, built a leading digital platform and added new and strategic product categories to improve the company's value proposition to both its distribution customers and end-users. We integrated eight successful add-ons that added category-leading safety products to the business and expanded end market and customer reach."
SureWerx is another example of Riverside's expertise in investing in and growing businesses in the Specialty Manufacturing and Distribution Sector. Since its inception in 1988, Riverside has invested in more than 270 specialty manufacturing and value-added distribution companies globally across various end markets.
"Riverside has been an ideal partner for our entire management team," said SureWerx CEO Chris Baby. "Under their guidance, we have expanded our product offerings while also improving our go-to-market strategy with enhanced e-commerce offerings and end-user engagement. Their investment and partnership was instrumental in getting us to this point of accelerated growth and market leadership."
Working with Roberts on the deal for Riverside were Principal Daniel Grinnan, Senior Associate Max Simon, Associate Danny Zalk, Operating Partner Eric Nowlin and Operating Finance Executive Kyle Morse. Senior Partner Anne Hayes led the capital market initiatives throughout the investment period. Principal, Origination, Cheryl Strom sourced the original deal for Riverside.
Houlihan Lokey, BMO, Jones Day and Alvarez & Marsal advised Riverside on the sale of SureWerx.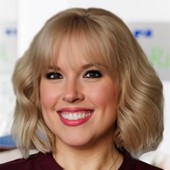 Holly Mueller
Consultant, Global Marketing and Communications
Cleveland
+1 216 535 2236