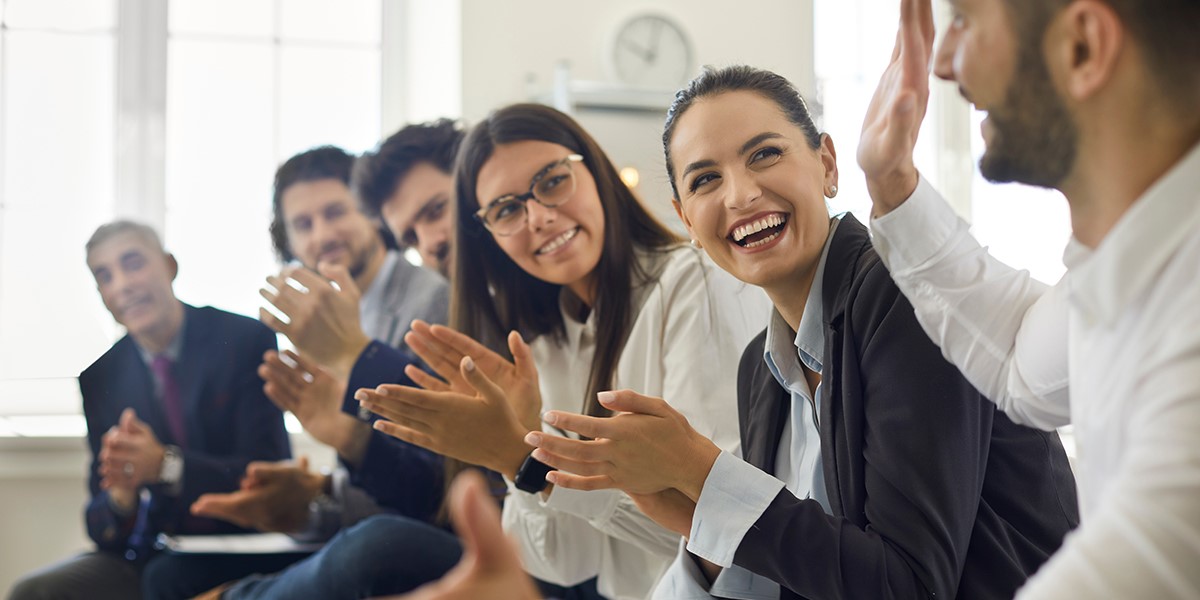 Riverside Reaps the Rewards of Latest Exit
The Riverside Company, a global private investor focused on the smaller end of the middle market, has sold its investment in WorkStride, an enterprise rewards solutions business, to Prepaid Technologies, a leading provider of prepaid payment technology solutions based in Alabama.
WorkStride offers a feature-rich SaaS platform that incorporates industry-leading front-end technology, powerful integrated rewards technology, strong engagement features and a unique wallet that have enabled the company to establish a strong market position in the provision of reward and incentive solutions for enterprise clients. Riverside originally invested in the company in December 2012 as a portfolio company within its Micro-Cap business unit.
"We have enjoyed working with the talented WorkStride management team through a period of change for the company to help set it on its way to future success and strong continued growth," said Riverside Managing Partner Loren Schlachet. "Tom Silk and the leadership team have deep industry experience and have achieved significant market differentiation with their technology platform and strong focus on client service and support. They are well positioned for the future."
WorkStride enjoys long-standing blue-chip client relationships across diverse market segments with deep vertical expertise in select end markets.
"Riverside has been a great partner for us," said WorkStride CEO Tom Silk. "They supported our growth and helped us navigate the company to where we are today."
WorkStride is an example of Riverside's expertise in investing in and growing business services sector companies. Riverside has invested in over 300 such companies since inception in 1988.
"During Riverside's investment, WorkStride redeveloped its software to deliver a more modern, flexible and powerful solution to clients and built out its channel incentive offering to become a leader in the delivery of tech-enabled rewards solutions," said Riverside Senior Partner Alan Peyrat. "We look forward to watching their next chapter of growth with Prepaid Technologies."
Working alongside Schlachet and Peyrat on the exit for Riverside were Principal Garrett Monda, Senior Associate Jeff Abboud and Finance Director Alvin Tan.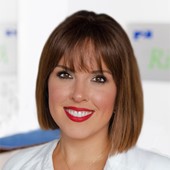 Holly Mueller
Consultant, Global Marketing and Communications
Cleveland
+1 216 535 2236