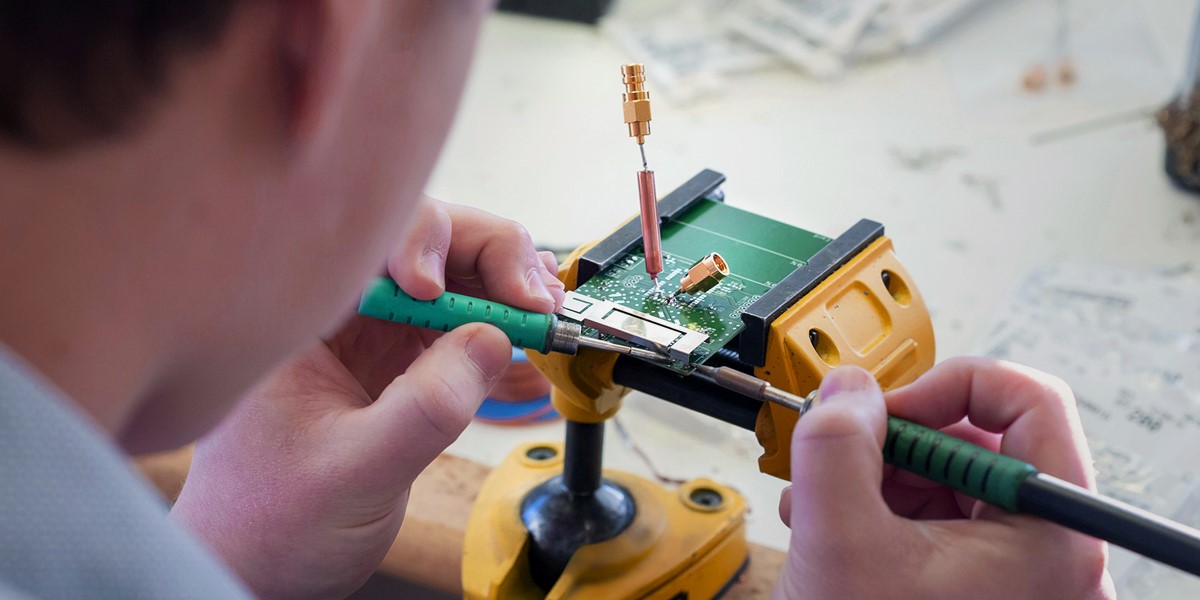 Riverside's Latest Investment Connects with the Future of Antenna Innovation
The Riverside Company, a global private equity firm focused on the smaller end of the middle market, has invested in ProAnt, an add-on to Riverside's Abracon platform. ProAnt is an antenna company providing a wide range of both embedded and external antenna solutions for RF and wireless IoT applications.

Founded in 2005 and based in Umeå, Sweden, ProAnt provides cutting-edge antenna technology to a global base of customers. The Company delivers a variety of novel antennas for energy metering, medical, automotive, consumer, and industrial applications.

In 2018, Riverside acquired a majority stake in Abracon, a global provider of passive and electromechanical timing, synchronization, power, connectivity and radio frequency (RF) solutions. Focused on superior product quality, innovation and best-in-class customer service and fulfillment, Abracon supports more than 25,000 active customers and ships over 300 million components each year that are critical in supporting numerous Internet of Things (IoT) applications. ProAnt is Abracon's fourth add-on acquiring AEL Crystals in March 2021, Fox Electronics in 2020, and ILSI America in 2019.

"We are excited to be partnering with ProAnt and believe they will be a wonderful addition to the Abracon platform," said Riverside Co-Chief Investment Officer (RCAF) Brad Roberts. "ProAnt's history of product innovation will help Abracon continue to develop innovative antenna technologies to service their customer base with high-performance wireless solutions."

ProAnt is another example of Riverside's commitment to investing in the Specialty Manufacturing & Distribution industry specialization. To date, the firm has invested in more than 250 specialty manufacturing and value-added distribution companies globally across a wide variety of end markets.

"ProAnt has illustrated a strong track record of advanced technical expertise, high product design quality and excellent customer support, which we at Riverside value highly," said Riverside Principal Jason Fulton. "We plan to continue investing in the Abracon platform both organically and inorganically through strategic acquisitions and partnerships."

Working with Roberts and Fulton on the deal were Senior Associate Ian Balmaseda, Associate Jared Beauchamp, and Operating Partner Doug Milner. Origination, Founding Partner, Robert Landis sourced the deal for Riverside.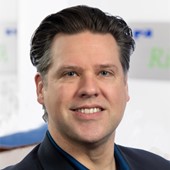 Keith Davisson
Managing Director, Global Marketing and Communications
Cleveland
+1 216 535 1777