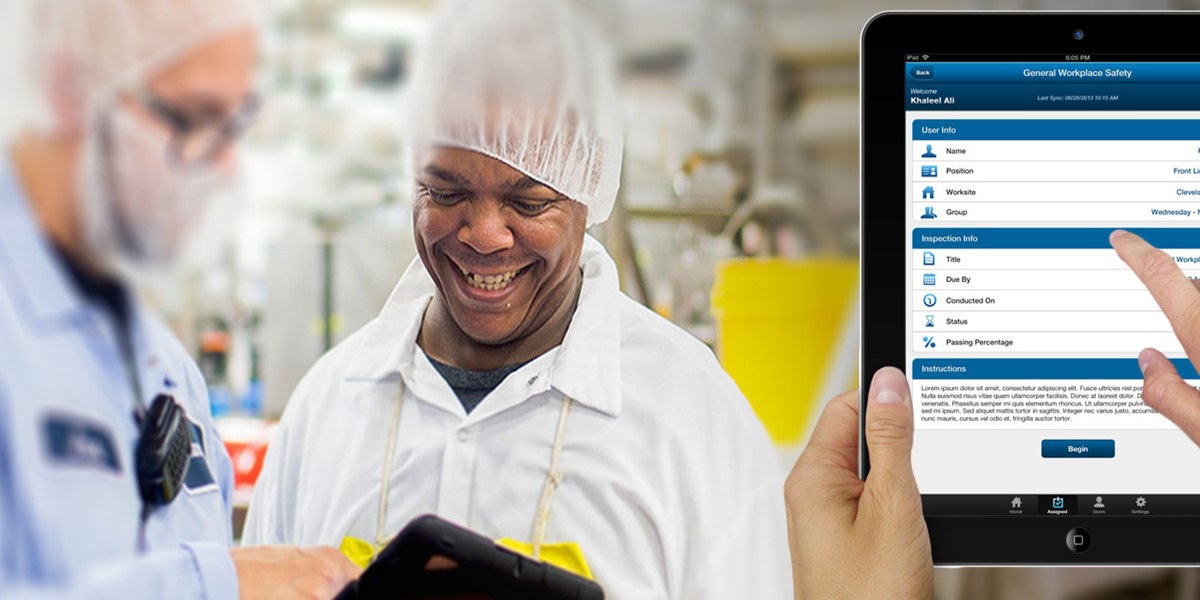 Alchemy Systems – Growth Story
Transformative Growth
Alchemy Systems wanted to capitalize on its e-learning software, which delivered results with an intuitive and easy-to-use interface. The company wanted to significantly increase market share and expand its offerings.
Riverside worked with Alchemy to capitalize on increasing opportunities, driven by regulatory requirements and consumer demand. Together, the teams boosted Alchemy's sales and marketing, invested in R&D to enhance offerings and smoothly completed three add-ons to transform the company into a full-service e-learning training provider.
Riverside's Growth Strategy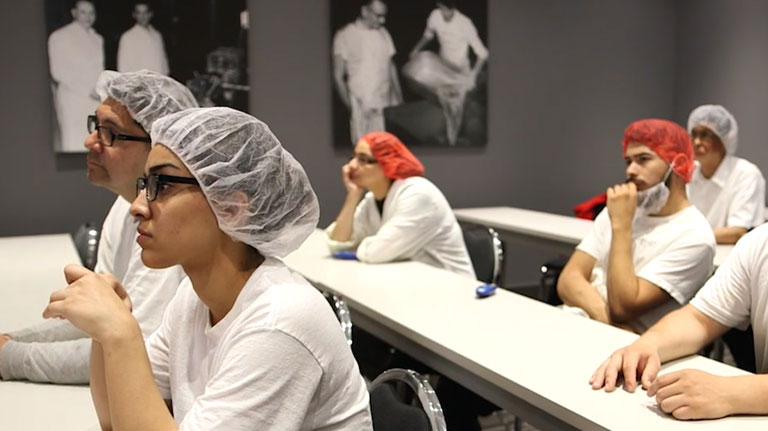 Exponential Growth
Riverside shared a vision with the management team for exponential growth at Alchemy. With the team's expertise in both the training & education and software and IT spaces, Riverside determined how to add value both through the right add-ons and through careful operational improvements.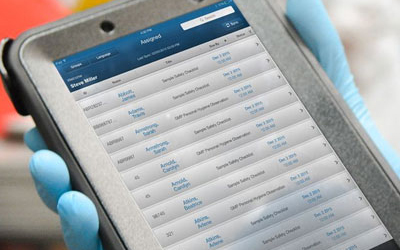 Build on Strength
Alchemy's industry-leading software and massive library of training courses were a strong foundation for growth.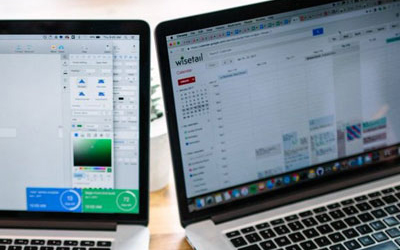 Integrate Add-ons
Quickly and effectively integrating three add-ons allowed Alchemy to accelerate growth.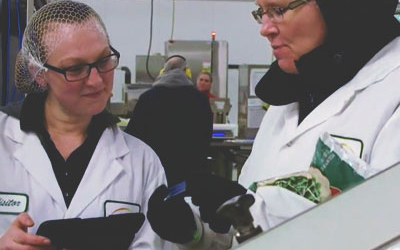 Invest in Growth
Riverside supported expansion of the sales team and heavy investment in new courses and technology to help Alchemy retain its leading position.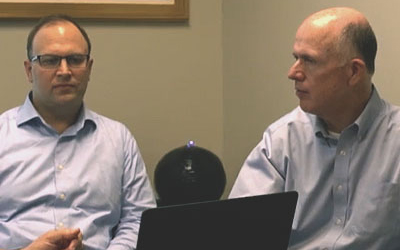 Expertise Where It Counts
Riverside's Operating team provided the industry experience and talent to facilitate remarkable growth.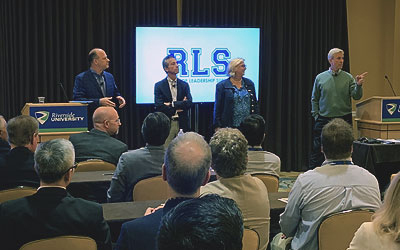 Deep Insights
Alchemy gained further insights from the annual Riverside Leadership Summit, a two-day intensive training meeting of executives from the firm's global portfolio.
A Fast Track to New Customers
Riverside's Global Origination team sourced three key add-ons during the hold.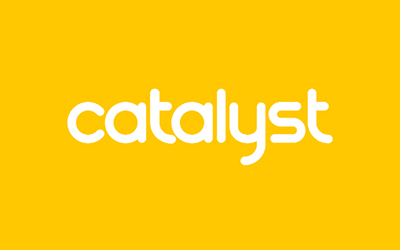 Catalyst Awareness
Blue-chip customers in the retail grocer space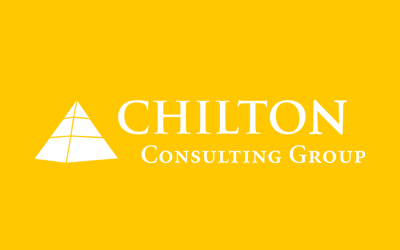 Chilton Consulting
A foundation for Alchemy's new professional services group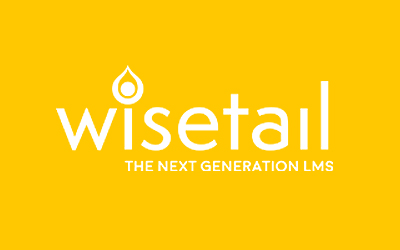 Wisetail
Additional quick-serve and grocery customers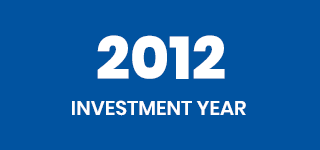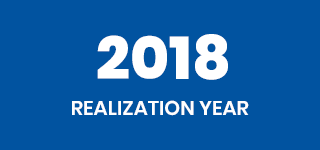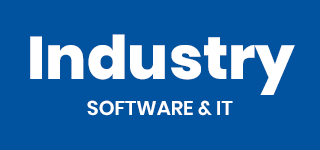 Invested

December 2012

Status

Exited

Industry

Education & Training, Business Services

Region

North America

Business Unit

Riverside Micro-Cap

Strategy

Private Equity
Riverside were partners throughout the process. They didn't interfere with me running the business. They were there to support what we wanted to do and were there the whole way. The whole experience was very positive. Jeff Eastman | Former CEO
Growth stories should not be relied upon for investment decision making. They should not be considered an offer or solicitation of securities or investment services. For informational purposes only and intended for General Partners or Management teams considering partnering with The Riverside Company.