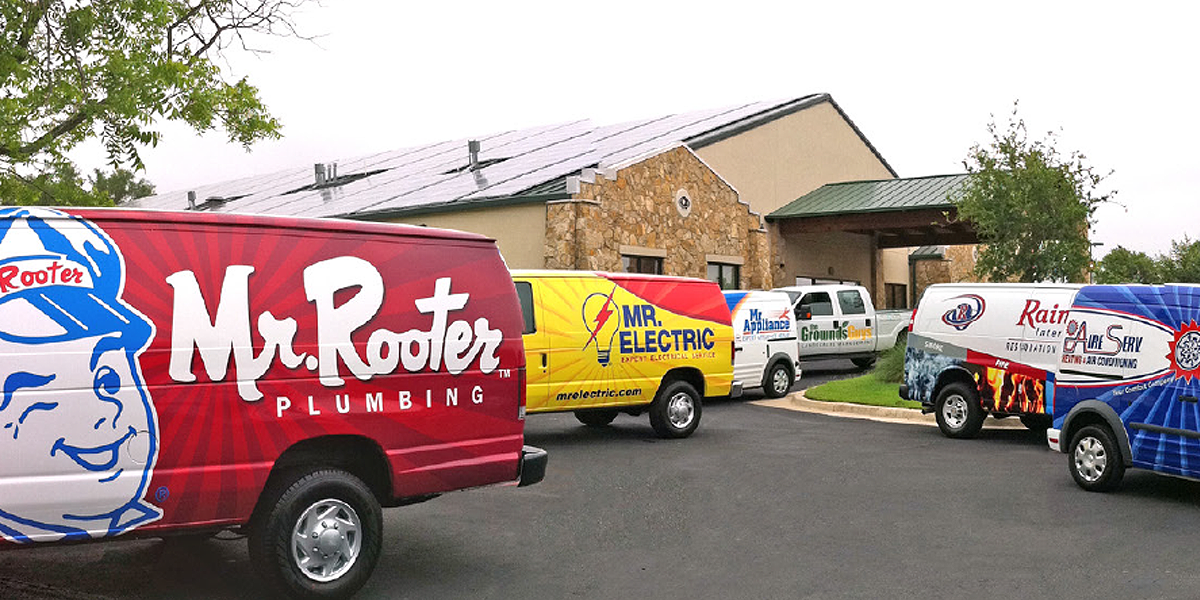 Neighborly – Growth Story
Good Neighbors
Riverside held Neighborly for over three years, but was no stranger to the company, having been majority owners once before, from 2003-2010.
Just as they did during the first hold period, Riverside made heavy investments to source, complete and integrate add-ons to Neighborly. Riverside also boosted Neighborly's management team with a new general counsel, CFO, chief strategy and marketing offices and European manager. This helped drive organic growth and ensure smooth add-ons throughout the hold.
Riverside's Growth Strategy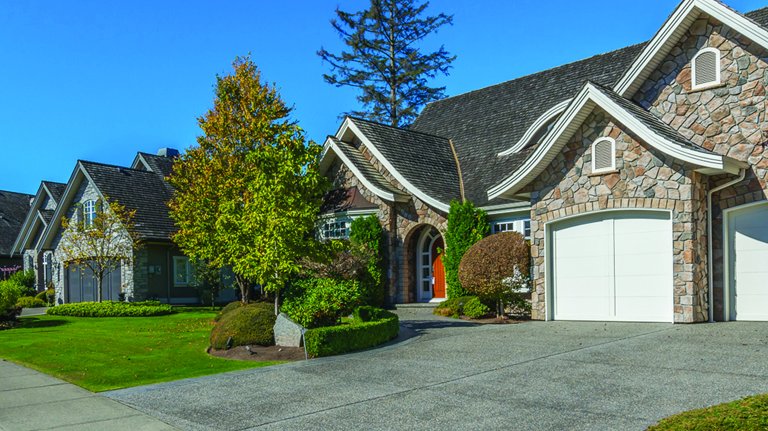 Riverside grew Neighborly through new services and sales strategies with a focus on improving the digital go-to-market approach. Its 11 add-ons included new brands and concepts in North America and Europe.
As Neighborly expanded, the team focused on consolidating concept infrastructure and leveraging technology to drive operating leverage, improve speed and agility for implementing change, and increase EBITDA at exit. The Riverside team added new services and sales strategies that further drove value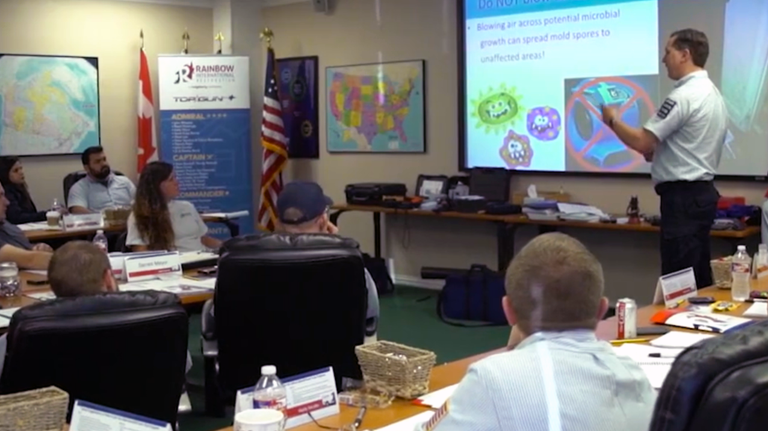 Unified the company's concepts under one umbrella
Improved cross-selling
Increased the value of the company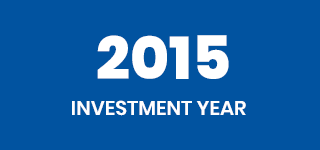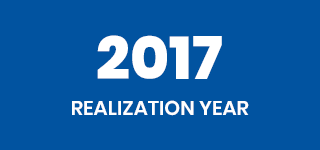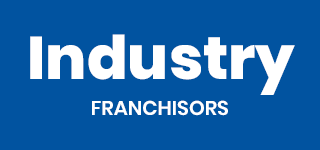 Invested

May 2018

Status

Exited

Industry

Franchisors

Region

North America

Business Unit

Riverside Strategic Capital

Strategy

Flexible Capital
The incredible support of Riverside has dramatically shaped the trajectory of our growth to be a dominant leader in the service trades for helping people repair, maintain and enhance their properties. Mike Bidwell | President & CEO
Growth stories should not be relied upon for investment decision making. They should not be considered an offer or solicitation of securities or investment services. For informational purposes only and intended for General Partners or Management teams considering partnering with The Riverside Company.