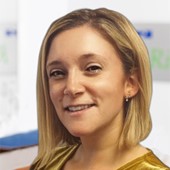 Jennifer Mello
Office Manager I
Los Angeles
+1 310 499 9744
Its Hollywood glitz, dazzling beaches and dizzying shopping are just a few of the options for enjoying this major port. For just about anyone, there are plenty of reasons to love L.A.
Insider's tip: Yes, the traffic really is that bad. Budget extra time when driving anywhere close to rush hour.
Fun things to do:
Check out the people, from chic to freak, at the city's legendary Venice Beach.
It might be touristy, but visiting Universal Studios is also a guilty pleasure.
Whether you can afford it or not, the shops on Rodeo Drive are a sight to behold.