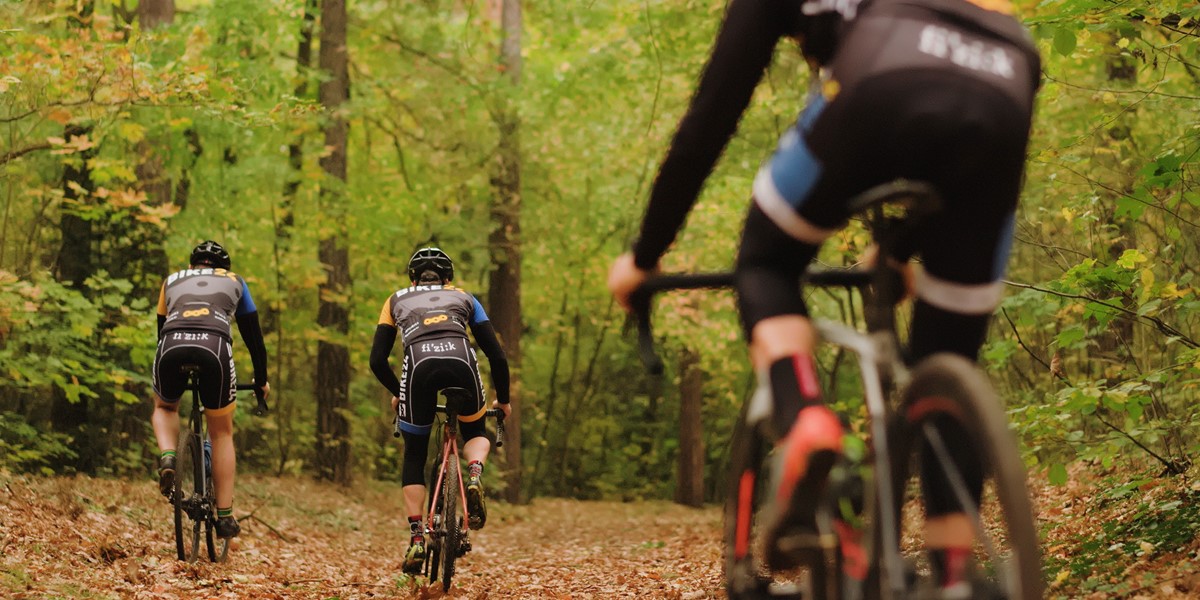 Bike 24 – Growth Story
Pedal Pushing
Dresden, Germany-based Bike24 is one of the top online retailers of cycling and fitness products. Riverside's three-year investment helped transform the company into a global e-commerce player.
Riverside helped Bike24 nearly double in size during the ownership period through numerous strategic and operating initiatives. It began with the focus on key projects to help the investment get off on the right foot.
Riverside's Growth Strategy
Riverside's Edge for Bike24
Identifying Key Needs at Bike24
The Right People - The Right Time
Consistent and Compelling Growth
Riverside Creates Value
The most important ingredient to a company's success is Riverside's ability to create value. As a global firm focused exclusively on making smaller companies better, Riverside has the tools and team to help these businesses thrive.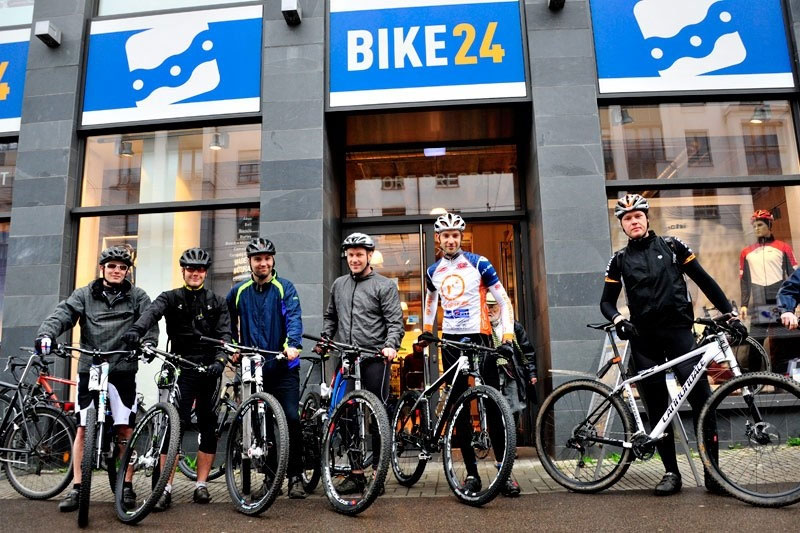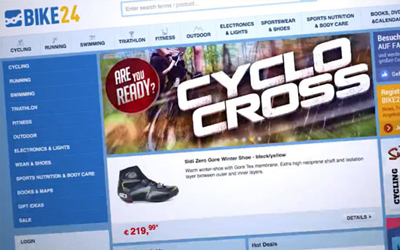 Focus Online
Better website functionality, improved search-engine optimization and mobile capabilities to drive traffic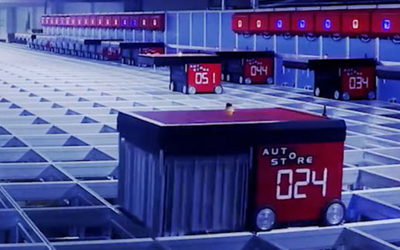 Improved Warehousing and Inventory
Implemented a sophisticated DIO monitoring system to manage inventory in a smarter more efficient way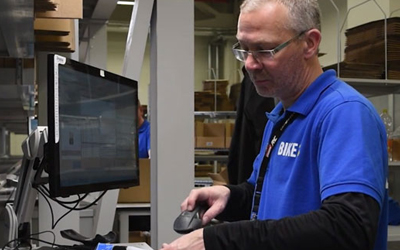 Become Better Business Operators
Professionalizing the company, particularly with respect to financial reporting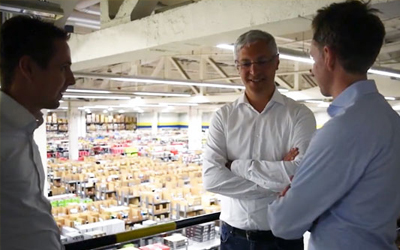 Key Financial Leadership
An outstanding new CFO greatly improved financial reporting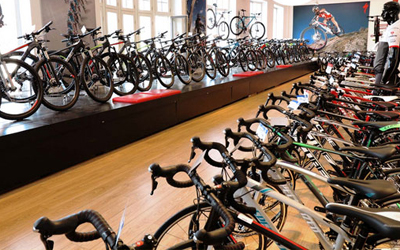 New Blood, New Ideas
New Board Members brought fresh ideas and new perspectives to the process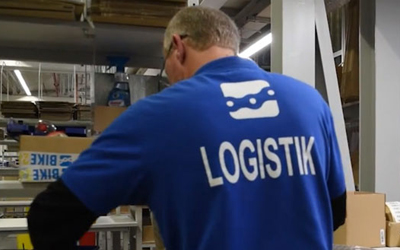 Workforce
Added 100 employees during Riverside's hold period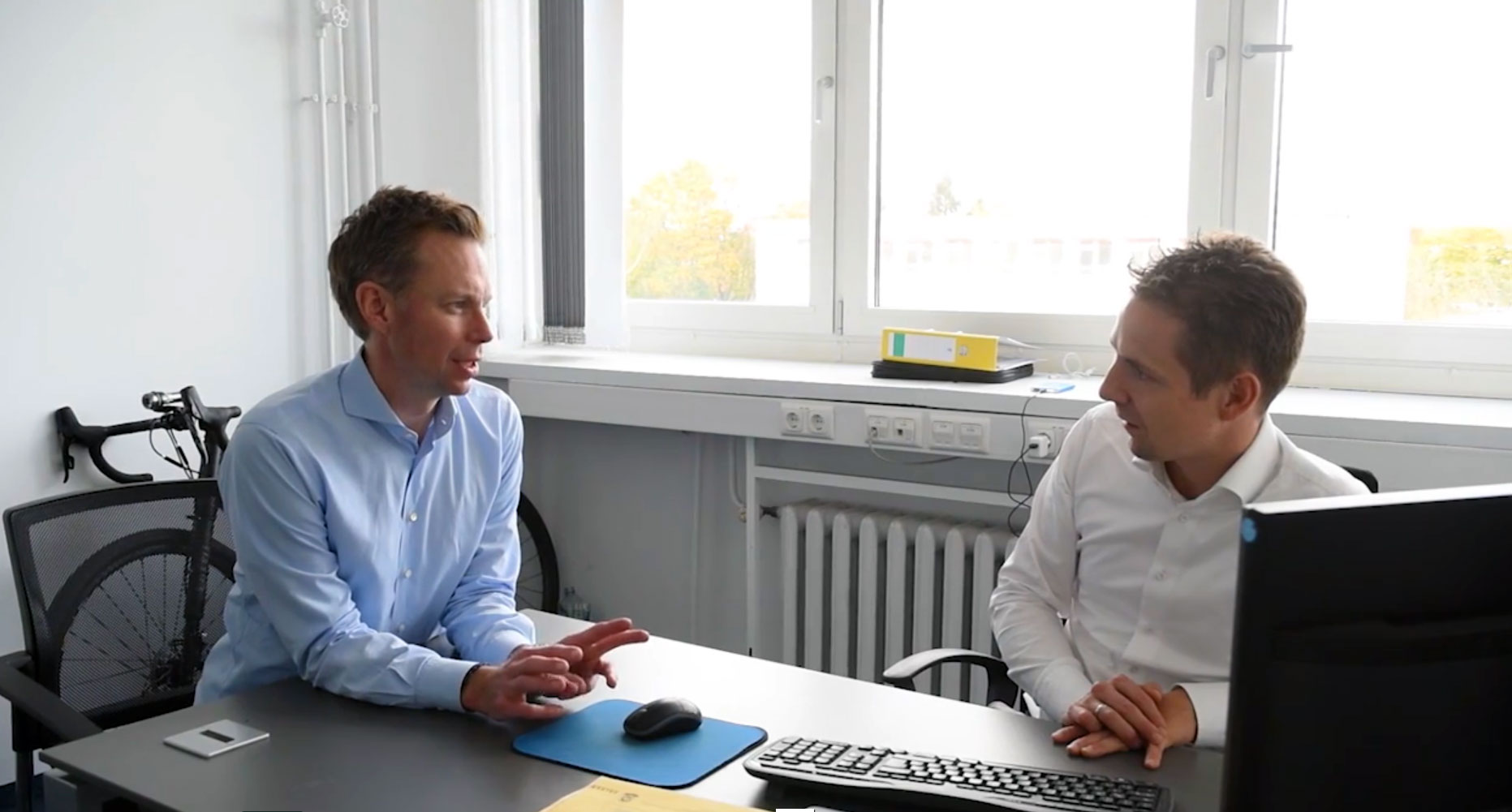 Expansion
Grew core markets and expanded overseas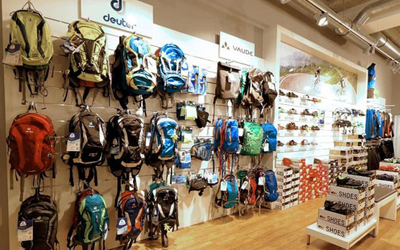 Realization
Sold to the world's largest online bicycling retailer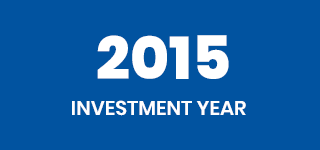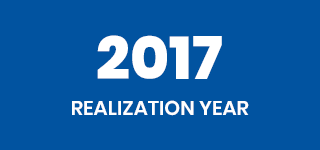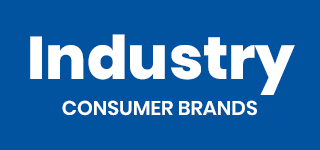 Invested

February 2015

Status

Active

Industry

Consumer Brands, Software & IT

Region

Europe

Business Unit

Riverside Europe

Strategy

Private Equity
This is an exciting opportunity for Bike24. Riverside was the right partner at the right time, and we successfully implemented all our goals. Andres Martin-Birner | CEO
Growth stories should not be relied upon for investment decision making. They should not be considered an offer or solicitation of securities or investment services. For informational purposes only and intended for General Partners or Management teams considering partnering with The Riverside Company.